Colette Wolff: The Art of Manipulating Fabric
No matter how much I learn about making clothes I will never stop looking for books that teach me more. One of my favourite books is this brilliant guide on manipulating fabric. It gives you a whole range of techniques, from basic pleats and ruffles to elaborate fabric art. Any decorative detail you can think of will be described here.
The instructions come with drawings and diagrams, describing not only drafting and cutting but also sewing techniques. For example the chapter on flounces gives you several methods on how to finish the edge neatly. I find this refreshing as a lot of my pattern making books give instructions for drafting the pattern but nothing on what sewing techniques to use.
It comes in black and white paperback and doesn't cost much. It always gives me inspiration and makes me want to add more ambitious detailing in my sewing projects. An absolute gem in my sewing library.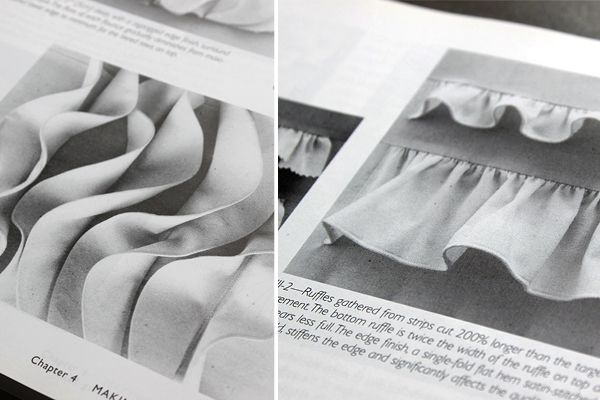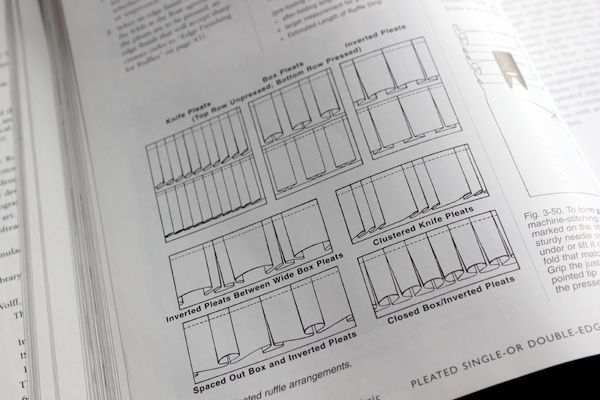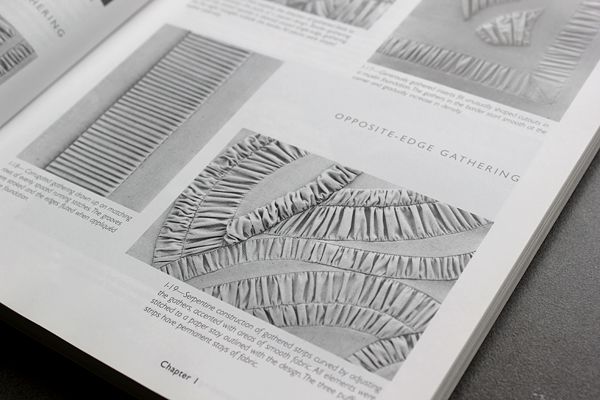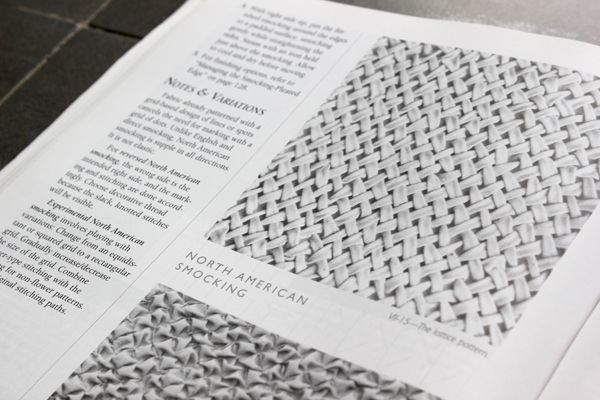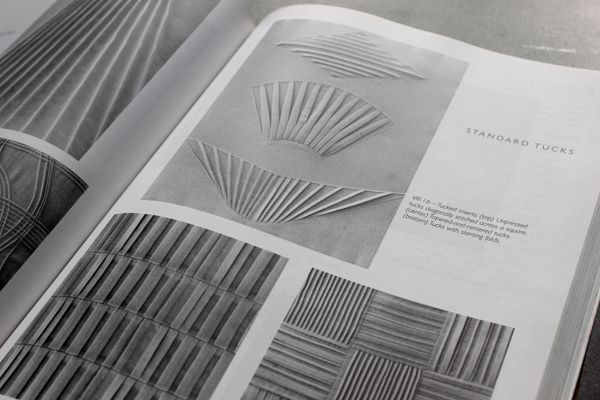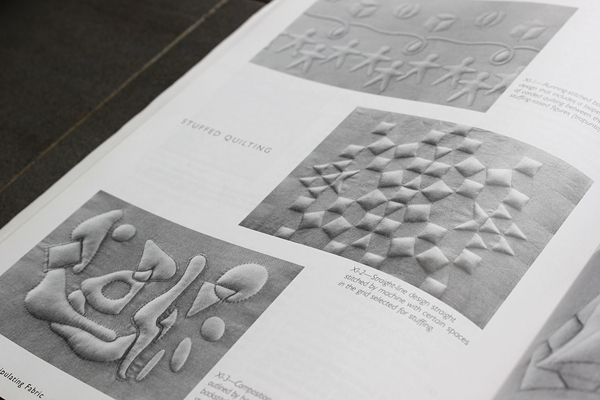 ---
Related Posts
Hagen skirt sew-along - Part 5

We've sewn the zipper and now we'll attach the lining to the zipper tape. This is traditionally done by hand from the...

Hagen skirt sew-along - Part 4

Start by sewing the darts. Pop over to our tutorial on how to sew darts. Note that the dart legs are not straight but...

Hagen skirt sew-along - Part 3

Today we'll be cutting the fabric for our Hagen skirts. We are using black wool suiting and will be cutting the third...