I'm starting to feel like I might actually finish my never-ending pile of unfinished sewing projects.
This lace has been waiting to be used for a long time. Even though I only added a tiny bit on the shoulders I think it makes the dress. I left the edges unstitched since the chiffon was simply too delicate to stitch it onto.
When working with loosely woven lace and extremely slippery chiffon I can't say I'd recommend using the narrowest possible bias tape like I did. It was worth the effort though! A narrow edge just looks so professional and is one of my favourite design features.
The design is loosely based on the Sandra Dress pattern.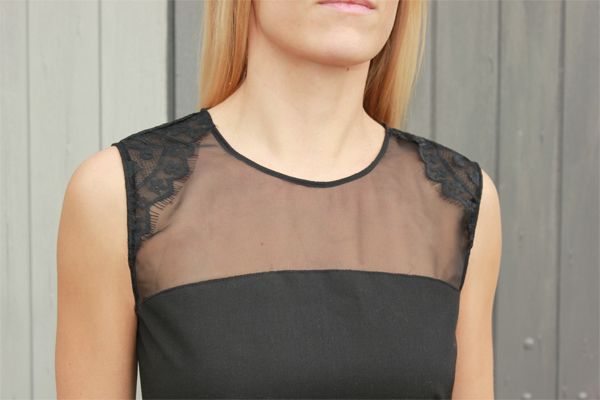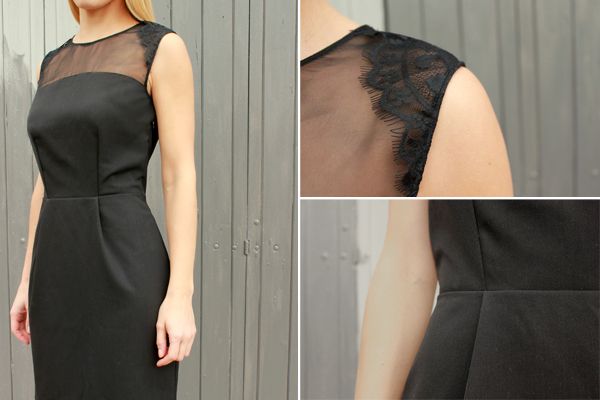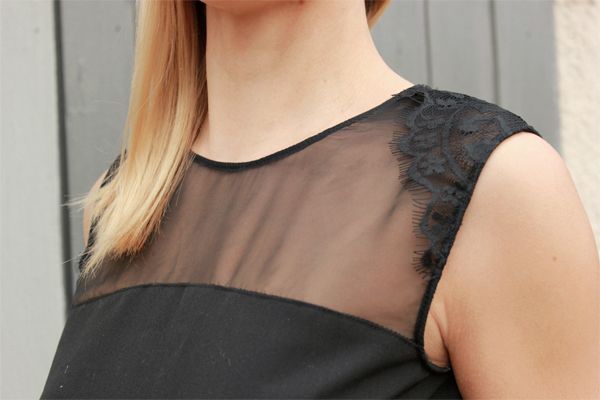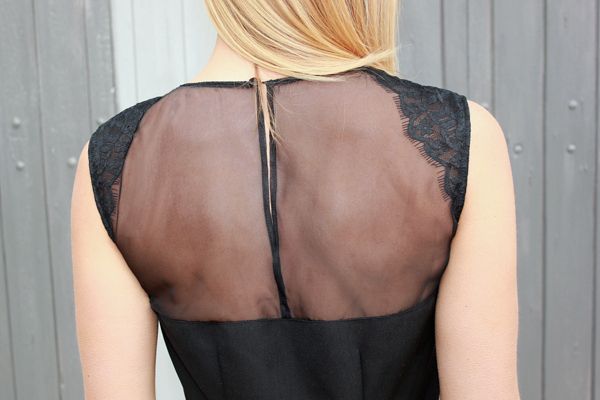 ---
Related Posts
How to sew an invisible zipper

There are many ways to sew an invisible zipper. The one we're sharing today is great for beginners since it helps you...

Small bust adjustment

If your bust is smaller than a b-cup you'll want to adjust your patterns by taking out the extra fabric around the bu...