I'm starting to feel like I might actually finish my never-ending pile of unfinished sewing projects.
This lace has been waiting to be used for a long time. Even though I only added a tiny bit on the shoulders I think it makes the dress. I left the edges unstitched since the chiffon was simply too delicate to stitch it onto.
When working with loosely woven lace and extremely slippery chiffon I can't say I'd recommend using the narrowest possible bias tape like I did. It was worth the effort though! A narrow edge just looks so professional and is one of my favourite design features.
The design is loosely based on the Sandra Dress pattern.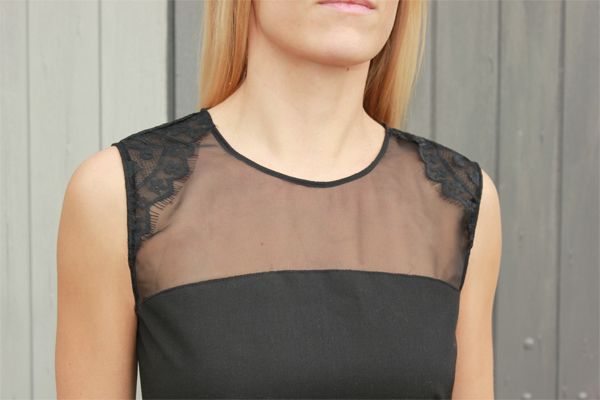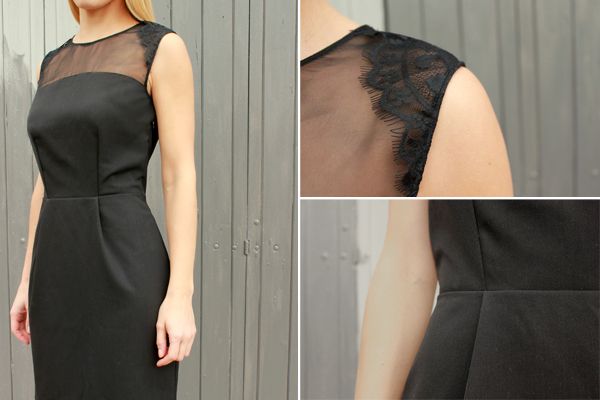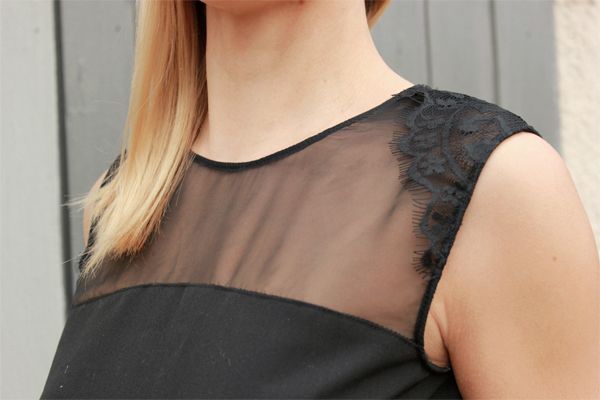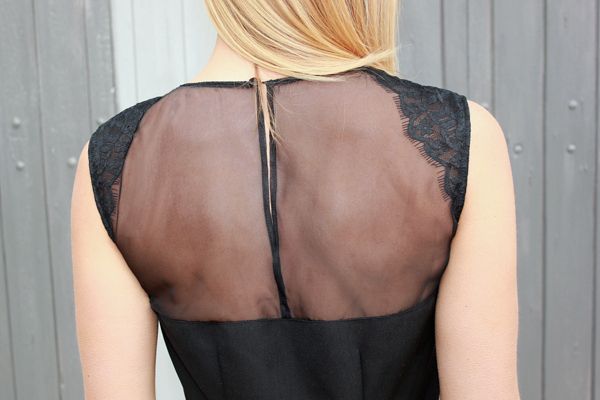 ---
Related Posts
Hagen skirt sew-along - Part 2

CHOOSING YOUR SIZE As always, I recommend that you don't just choose a size without first measuring yourself and comp...

Hagen skirt sew-along - Part 1

Let's get started with our Hagens! We'll be taking you through all the steps of sewing as well as some pattern altera...

New pattern: Hagen skirt

Hagen is a cute a-line skirt with two pocket variations. It works well with a variety of both summery and wintery fab...